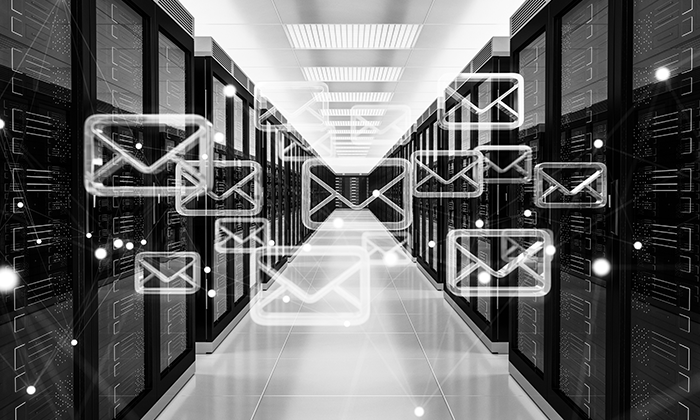 Advanced Solutions worked with our client to review their current state of business, including technologies that required consolidating and updating. Together, we discovered a need for better application integration, and a need to remove outdated products which create business risk.
Challenge:
Business trends are showing an increase in the number of electronic payments. Our client was sending payment and image file transfers by FTP and file shares. Setting up new transfers, managing existing ones, and troubleshooting failures across different servers required substantial amounts of effort.
The current remittance platform presented business risks, as it was no longer supported. The platform was not scalable and we were unable to onboard new remittance clients onto the existing platform.
Upcoming changes to the Canadian Payment Association (CPA) rules were expected to have substantial impact on the procedures for remittance processing.
Transforming current internal processes from paper-based to image-based aligns with our clients' "paperless" objective and they needed a plan to achieve this goal with a large paper based mailroom.
Solution:
Our Digital Mailroom solution helped manage the volume of paperwork significantly, by increasing efficiency and reduced administration costs by automating paper-based business processes.
By providing a single entry point to automatically capture streams of different forms, payments and documents, the client now can transform that content into business-ready data, regardless of its structure and complexity. Our client is no longer spending time distributing and filing documents.
The combination of digital payment processing, document scanning and intelligent data capture now enables incoming mail to be digitized and documents to be automatically classified and distributed throughout any program area. Documents can be indexed by type and content (e.g. invoice due date), making them fully searchable and editable in the future. Our client now has a solution that can scale as centralization continues to bring economies of scale.
Results:
Users can now interact quickly and easily, managing multiple file transfers with centralized transfer schedules which allows for easy monitoring and troubleshooting.
The ability to use images in place of the physical cheques for depositing presents opportunities for our client to streamline the operations, reduce costs by 50% and offer a broader range of image-based services.
By consolidating imaging and data entry processes, we removed the business risk of future unsupported applications and increased our digital mailroom objectives. Our client's 'paper problem' was compounded with the complexity of new forms, retention schedules and accession numbers. The solution allowed for innovation by digitally capturing existing files and any new paper files which are received in the mailroom. All correspondence is consolidated and imaged into our clients systems.
Improved standardization and quality.